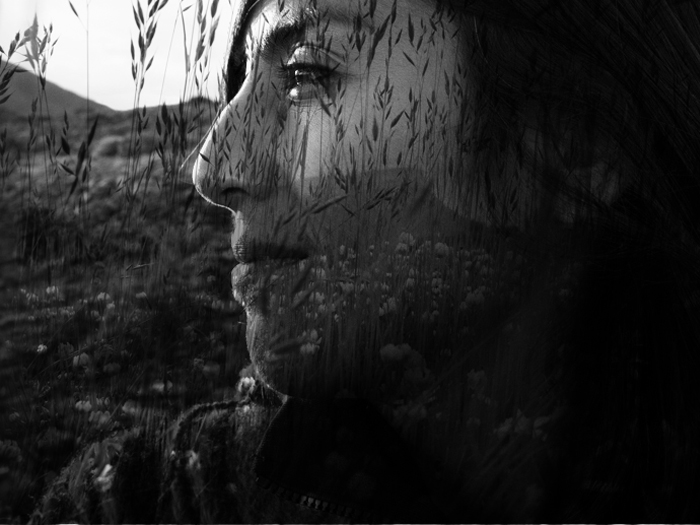 I am a photographer based in Barcelona, ​​the place where I found the passion for photography. I studied at the Institut d'Estudis Fotografics de Catalunya IEFC, where I specialized in Retouch-Postproduction and Architecture & Interiors.
I strive to create images of authentic places where i find a language to express the beauty, the mystery and the many faces of reality. I have a great appreciation for architecture and through my photography, I like to convey the personality of the structure and space.
I'm available to shoot any commission or photography projects, both in Barcelona and worldwide.